WE ARE A DIGITAL AGENCY…
Since 2009, we have been using digital technologies to build better relationships between individuals and brands, between your customers and your teams, between citizens and the media…
We believe that in the era of algorithms and machine learning, intelligence and efficiency remain on the human side, and that we can perform digitally without becoming dependent on GAFAMs.
To do this, we support you throughout the digital transformation chain.
WE ARE A DIGITAL AGENCY… AND A LITTLE MORE.
Accelerator
of transformation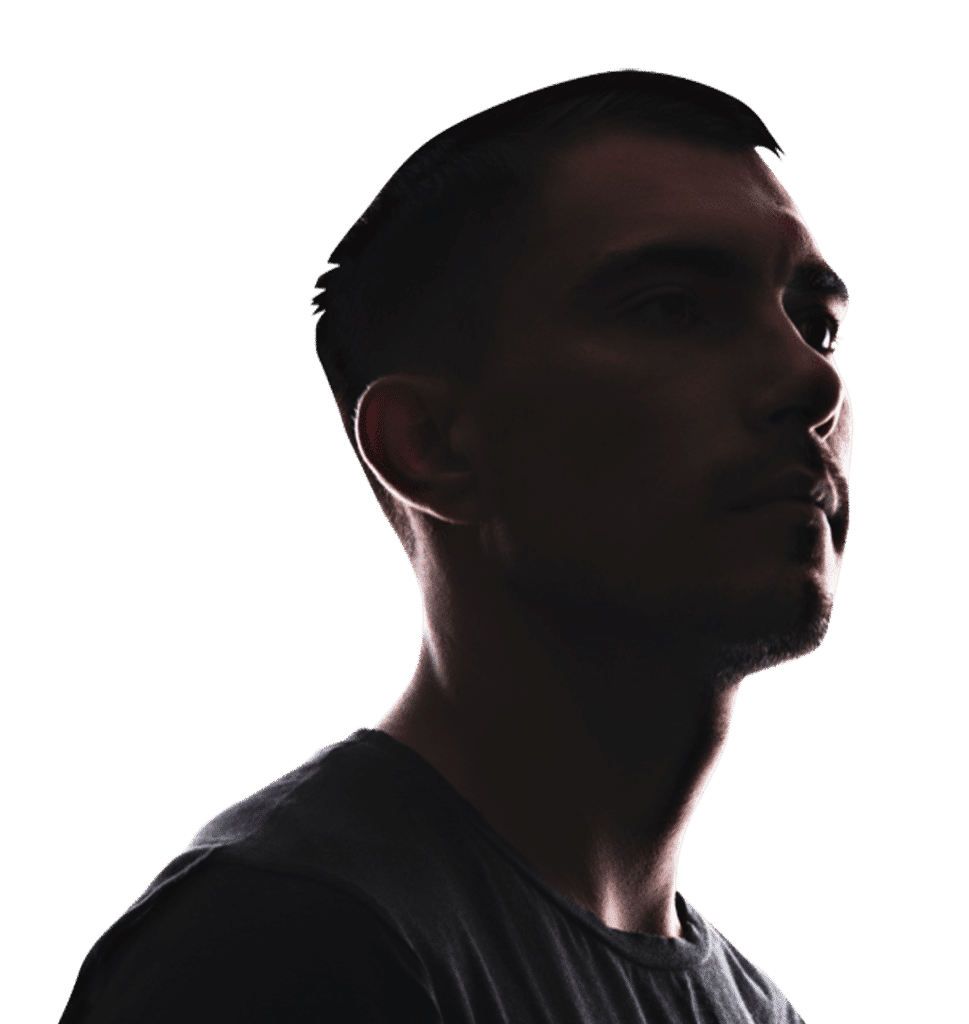 Digital constantly brings new opportunities… some pitfalls too.
The synergy of strategies, technologies, channels and expertise is the only key to the success of an agile, pragmatic, winning digital transition.
IT'S ALL A QUESTION OF APPROACH, HERE IS OURS:
Benchmark the competition
Know how your main competitors are positioned to gain market share and hack your web visibility.
UNDERSTANDING YOUR AUDIENCES
Make data talk to build actionable personas and segmentations, better conquer and retain.
BOOSTING YOUR STRATEGIES
Identify new offers, develop your business model, build new conversion paths.
DESIGN YOUR PLATFORMS
Build web and mobile interfaces that boost engagement and conversions.
ENGAGE YOUR CUSTOMERS & PROSPECTS
Programmatic, SEA, social networks, email automation: it is through the synergy of channels that your marketing performs.
EMPOWER YOUR TEAMS
A collaborative blended-learning approach and tools to boost the transfer of skills … and no longer depend on an agency.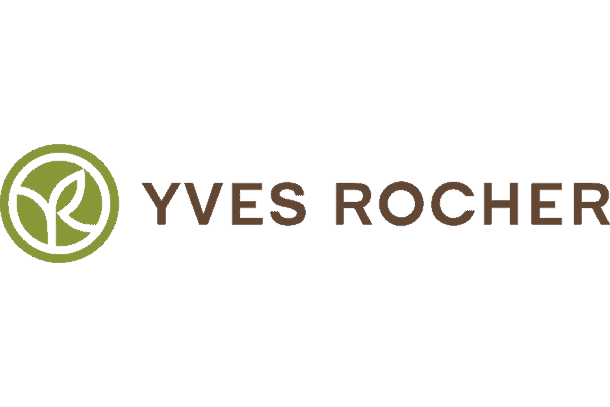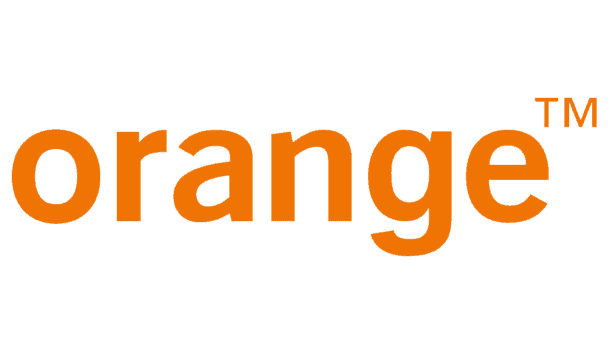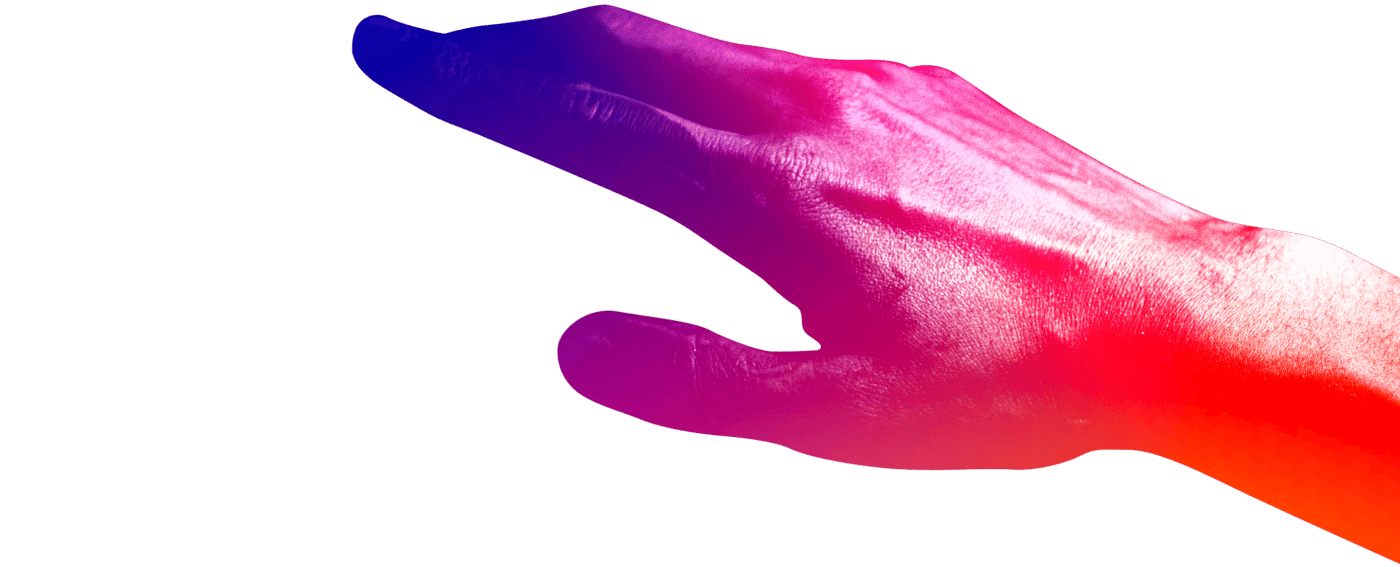 At Nexize, empowering our clients' teams is at the heart of our mission.
And to boost the appropriation of knowledge, practices and tools, we have created dedicated, customizable and scalable solutions, to collaborate, to learn, to pilot competitive intelligence, to deploy sites in a few clicks, to master all your metrics …
Lab
A collaborative project manager to better collaborate remotely.
RanX
An SEO monitoring platform to monitor your markets.
Glass
A real-time multi-channel dashboard to manage your media investments.
Studio factory
A site factory, to deploy mini-sites and landing pages without coding.
Academy
A learning-by-doing platform for nimble training.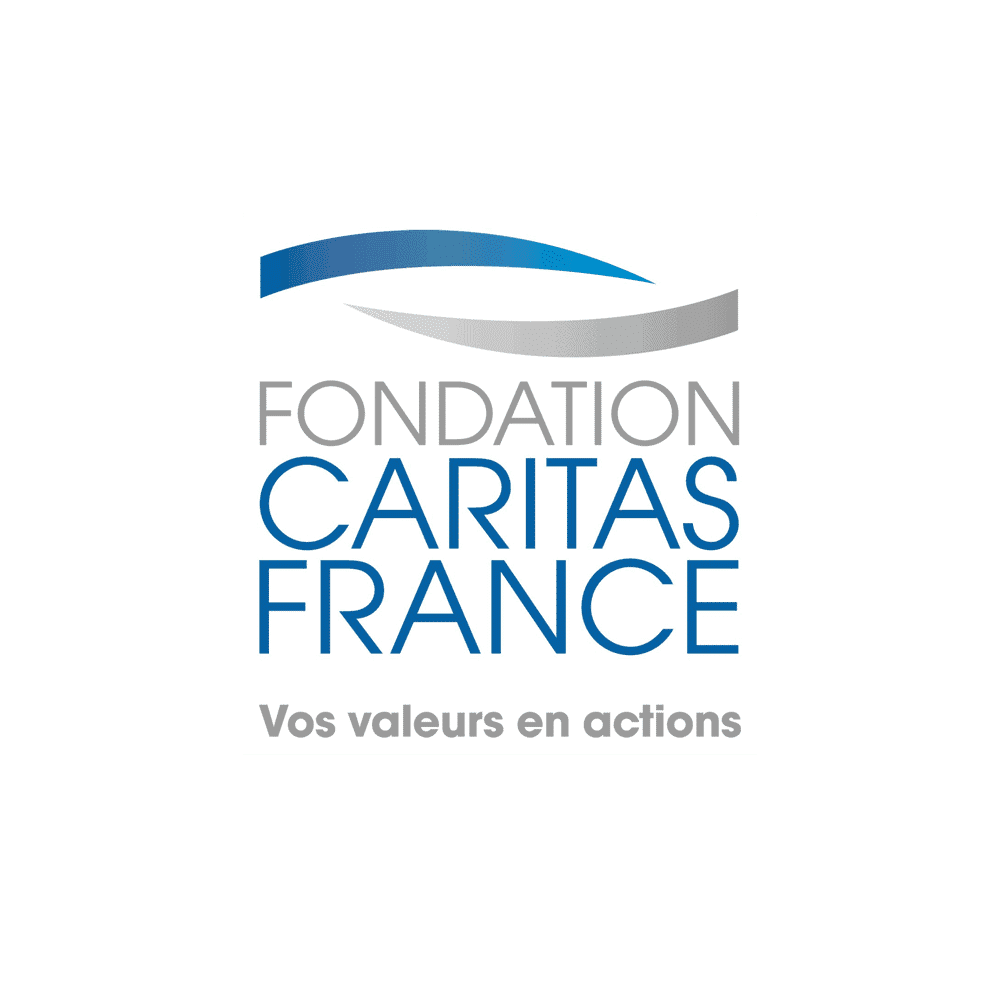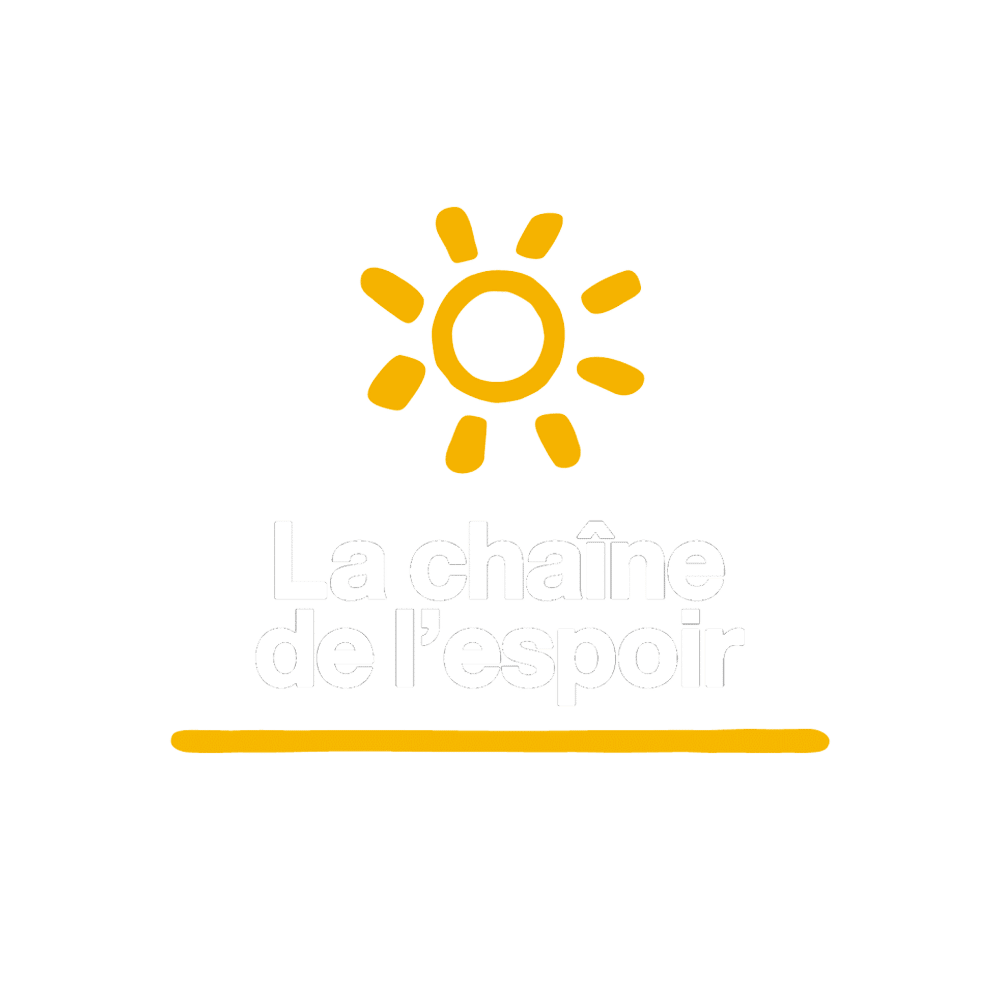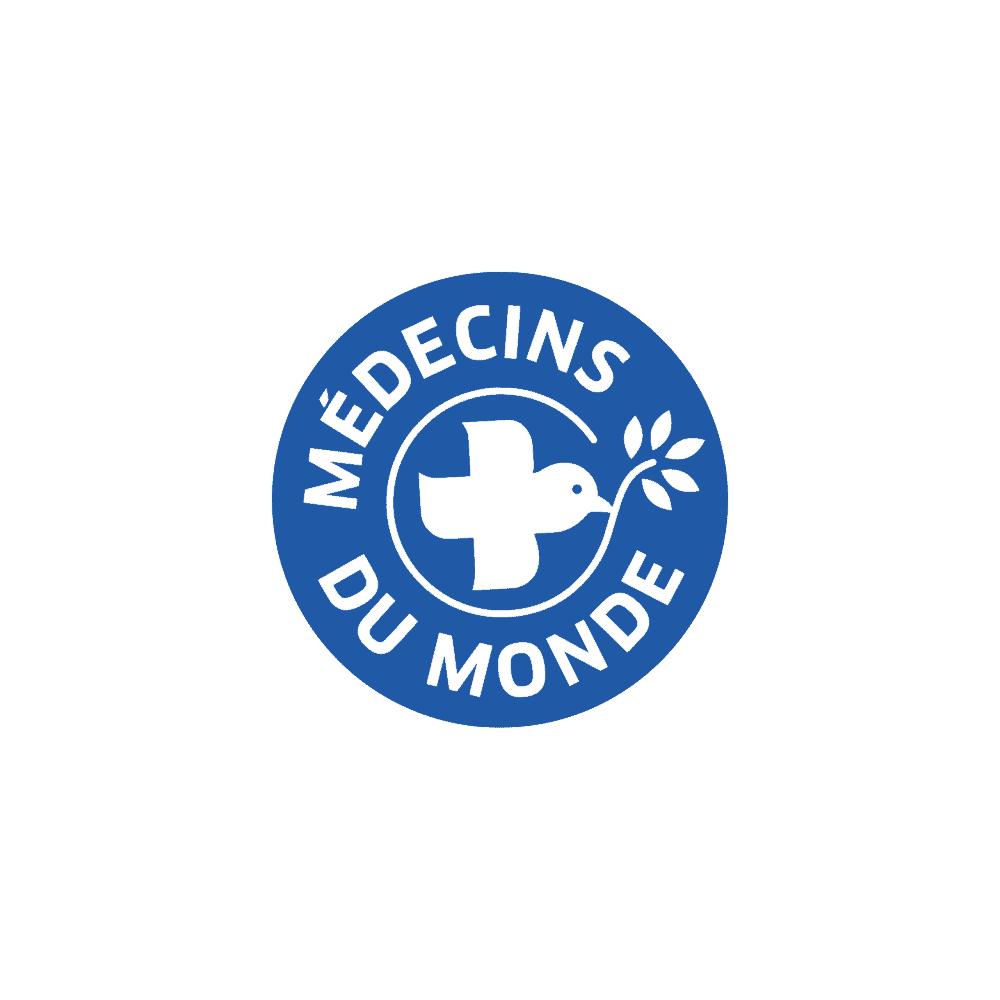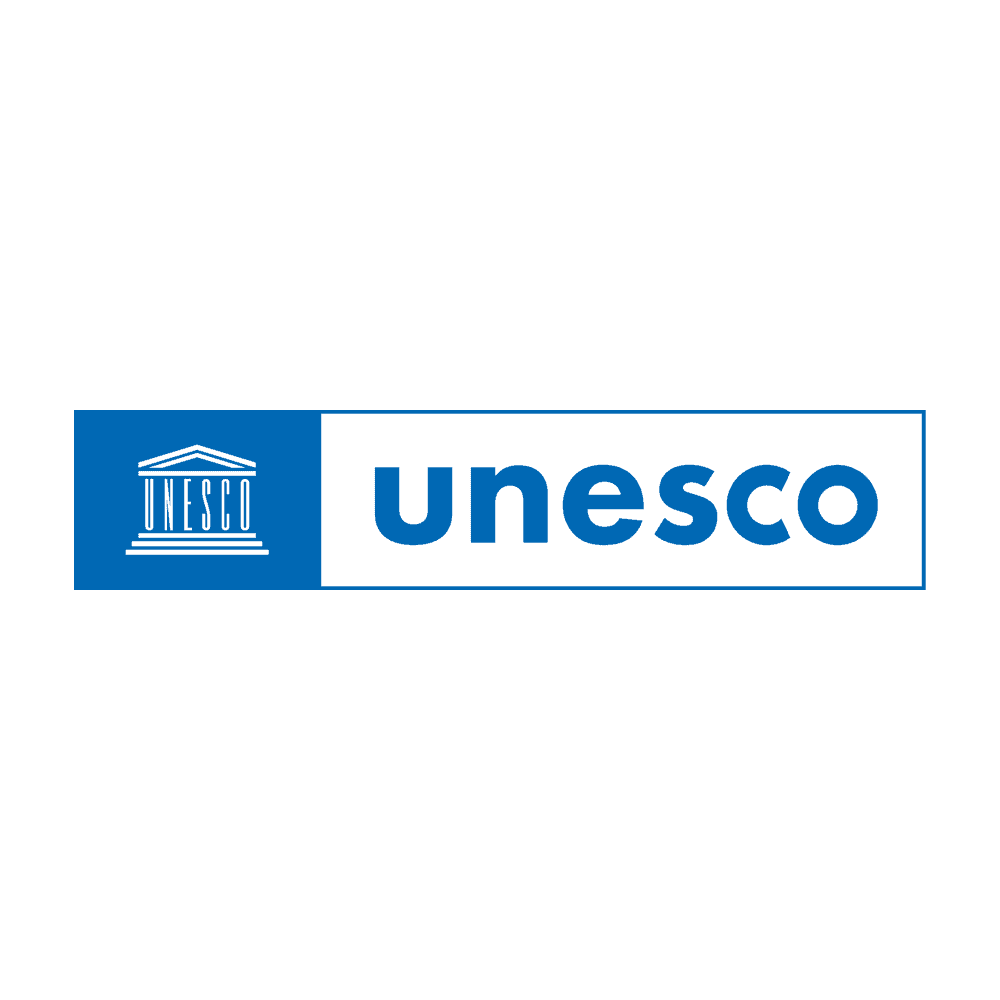 What if digital could help change the world?
At Nexize, we believe in it.
Out of passion and choice, we help many NGOs and charities to boost their image and digital visibility, engage their audiences and advance their fundraising.
For them, we transpose good practices and innovations so that the web also serves altruistic causes.
We are an intergenerational collective of specialists.
A collective to allocate digital, marketing and creative expertise specific to the expressed needs and the targeted objectives to each project.
Because digitalization requires tailor-made.
Hervé
Digital & marketing strategies
Juliette
Business management
Christian
Corporate strategies
Christophe
Acquisition, SEA & SMO
Justine
Social media management
Robin
Fullstack development
Elsa
Wordpress & Drupal expert
Caroline
Google Marketing expert
Adrien
UX, UI & web design